24/7/365 Business Monitoring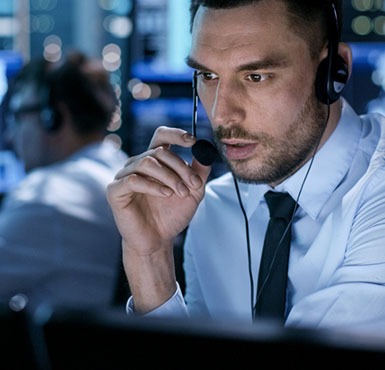 Regardless of whether you have one business or several locations, it's essential to make sure that your employees, visitors, and properties are safe and secure at all times. At B Safe Security, we offer the latest business security and monitoring, including water and flood detection, video monitoring and surveillance, security, fire, and medical monitoring, and more. What's more, we are capable of integrating several solutions into a comprehensive system that protects your investment from one end to the other.
Included with our business monitoring services is a variety of solutions to meet the unique needs of your business. From high-resolution video monitoring that can help aid in loss prevention, internal threat identification, productivity monitoring, water and flood detection sensors to security, fire, and medical monitoring, and more, our state-of-the-art centers provide 24/7/365 assistance. Give yourself the peace of mind you need to comfortably operate your business or multi-location operation from anywhere — without needing to be onsite at all times.
Beyond our commercial solutions and state-of-the-art technology, it's our team's dedication to our customers that truly sets us apart. As a trusted member of the local community for more than 30 years, you can count on B Safe Security to provide a level of responsiveness and service that you just won't find anywhere else. From our managers and supervisors down to our highly trained technicians, we are committed to helping you run your business while keeping all parties safe — whether you're onsite or out-of-state.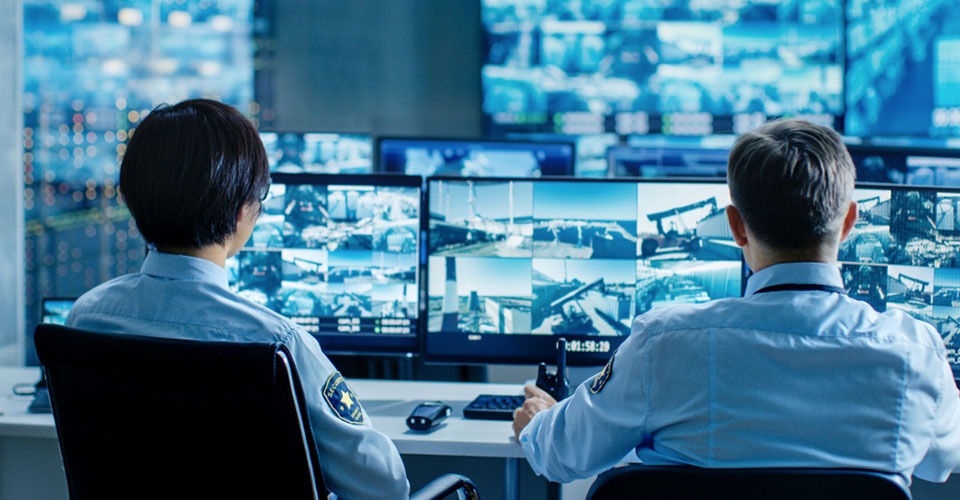 At B Safe Security, we have the technology, team, and tools to customize commercial security monitoring solutions for many businesses, including those with multiple locations. So whether you're looking to invest in basic security monitoring or you need more advanced, sophisticated guarding, including multiple user profiles, multiple video streams for each location, custom reporting, threat identification services, loss prevention, high-tech access control, and more, we can help.
Are You Ready to B Safe?
Whether you're overseeing one business or several locations, if you need business monitoring services to keep your facility running safely and securely, you can count on B Safe Security to extend your capabilities and move your business forward. Regardless of the complexity of your commercial security monitoring needs, we are dedicated to helping your business thrive, and we can provide comprehensive, integrated services to make it a reality.
To learn more about our commercial business monitoring services or schedule a consultation with a friendly member of our team, contact us today. We can walk you through our services and help you determine which business monitoring solution will best benefit your business. We look forward to hearing from you!