Home Automation Systems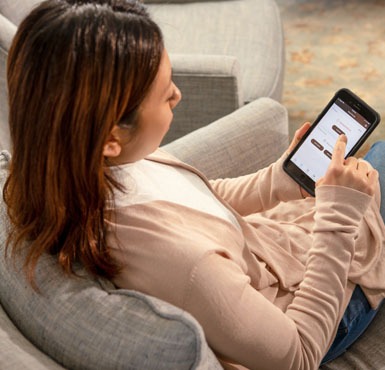 If you're looking for comprehensive automation and energy-saving solutions for your home that help you save time and money while providing peace of mind, B Safe Security can help. We offer a combination of seamless connectivity and total integrated control; all rolled into one easily manageable home automation system. From garage doors and locks to lights and thermostats, with just a single touch, you can manage your entire home from just about anywhere — using one easy-to-navigate system.
Turn up the thermostat on your way home from the office, control lights throughout your home from your living room, double-check that everything is turned off when you're on vacation, and adjust window shades, appliances, and other features in your home. Our home automation systems even allow you to connect your video surveillance system so that you can view what's happening in and around your home from anywhere – all in real-time.
Even better, when you invest in residential home automation, not only do you benefit from seamless integration, but you can reap the rewards of energy efficiency as well. By using appliances and home HVAC systems only when you need them and remotely powering them off when not in use, you can decrease your energy consumption and save money on your utility bills. You can even create customized settings for specific events like vacations and sleeping where certain features will only kick on at specific times.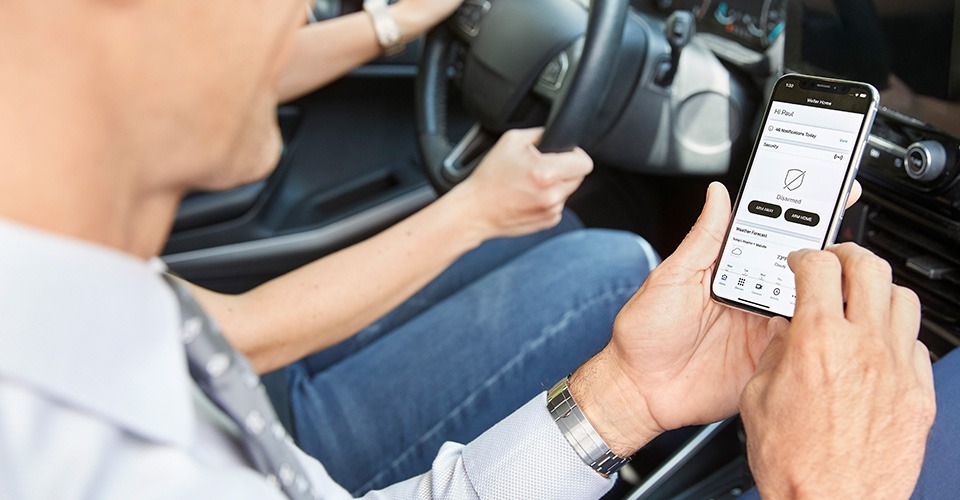 With over 40 years of experience helping the local community, you can count on B Safe Security to provide a level of service and responsiveness that you would be hard-pressed to find anywhere else. We are dedicated to providing peace of mind and unparalleled convenience with our residential home automation systems. Thanks to modern technology and state-of-the-art products, we can now make your home more customized, comfortable, smarter, safer, and connected than ever before.
Are You Ready to B Safe?
If you're looking to turn your regular home into a smart home, our residential home automation services and B Connected Services mobile app control offer endless possibilities for garages, locks, lights, thermostats, and more. From convenience, accessibility, and security to productivity, peace of mind, and savings, home automation combines convenience, control, and safety — all into one connected world.
For more information about our home automation services or to schedule a consultation to see how B Safe Security can help create a comprehensive home automation and security solution for your property, contact us today. Our friendly, experienced team is available and standing by to answer any questions you may have. We look forward to hearing from you!