Home Burglar Alarm & Security Systems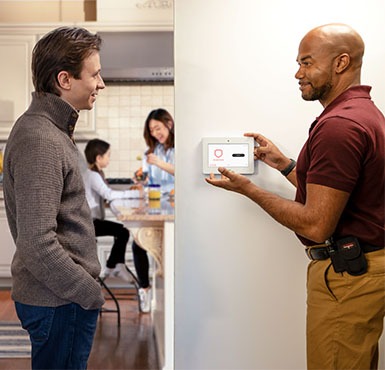 Gain peace of mind and reduce your risk of a break-in by protecting your home with a burglar alarm and security system that takes the extra step to keep you aware and in control from anywhere. With a B Safe Security home security system, you'll protect what's most important and feel safer in your home.
At B Safe Security, our combination of state-of-the-art technology and more than 40 years of serving the local community makes us the best choice when you're looking to protect your home, family, pets, property, and more.
From the latest door, window, and glass-break protection, to motion detection, video surveillance, app-based controls, and programmable touchscreen keypads, our systems provide the ultimate security and protection while giving you and your loved ones peace of mind knowing you are well-protected. Best of all, our team is standing by to prevent, deter, detect and respond 24/7/365 from our best-in-class monitoring centers.
In addition to security and peace of mind, we can make your life easier by connecting services such as automation, access control, video, and security into one intuitive system. Whether your goal is to deter break-ins, monitor porches, and yards, or contact authorities quickly in the event of an alarm, B Safe Security can deliver a fully integrated burglar alarm and security system complete with motion detection, wired and wireless options, on-the-go mobile app control with B Connected Services, and best-in-class 24/7/365 monitoring.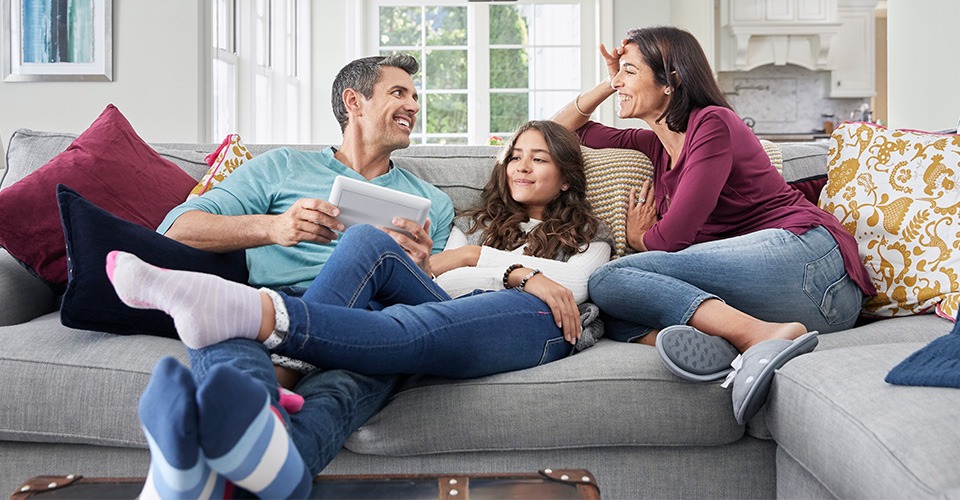 Are You Ready to B Safe?
Whether you're remodeling, building, or simply want to add an alarm system to your existing home, you can count on B Safe Security to provide peace of mind through customized, flexible solutions that are tailored to your needs and property. With extensive knowledge and years of experience, we implement the latest residential technology to help you protect what matters most. And, as a longtime member of the local community, you can count on us to provide a level of service and responsiveness you won't find anywhere else.
To learn more about our residential burglar alarm and security systems or to schedule a consultation, contact our friendly team today. We are standing by to help in any way we can. We look forward to hearing from you!