Business Video Surveillance Systems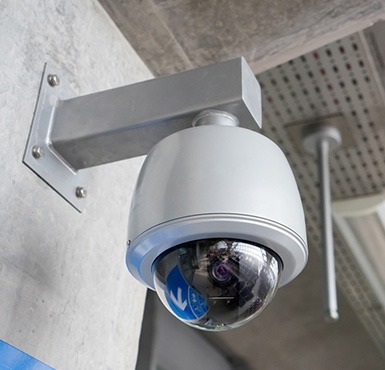 In today's fast-paced business environment, it's vital to protect your operation at all times. At B Safe Security, our state-of-the-art video surveillance systems are designed to provide real-time insight into who is accessing your property and what is taking place inside and outside of your business. Whether installing a new video surveillance system or upgrading an existing system, you can count on us to enhance your security and prevent loss.
Managers can't be onsite 24/7/365, which is why it's wise to keep a watchful eye on what matters most. Our real-time surveillance solutions provide visibility, improve security, reduce thefts and improve operations to help you protect your investment from all angles. We can even help you boost productivity and maximize business efficiency. For more than 40 years, the local business community has counted on B Safe Security to provide a level of service and responsiveness that just can't be found anywhere else, making us a trusted solution for commercial video surveillance systems throughout the region.
We offer many high-tech, state-of-the-art video solutions such as 24/7/365 video monitoring, cloud storage, and onsite storage, as well as multi-sensor cameras, turret cameras, bullet cameras, and dome cameras. Each has its own set of benefits and features, including indoor or outdoor use, weather resistance, durability, narrow or wide-angle views, pivoting capabilities, extended coverage areas, and nighttime viewing. If you would like to deter crime and protect your company, our team can review your property to determine the best security camera solution for your business.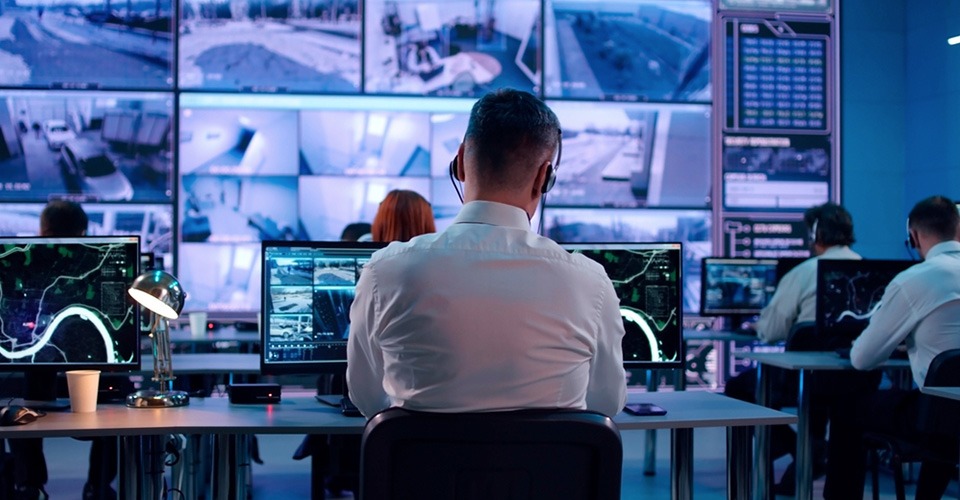 At B Safe Security, we are committed to providing you with the peace of mind you need to operate a successful business. In addition to designing and installing customized video surveillance systems, we also offer 24/7/365 monitoring through our state-of-the-art centers, with trained representatives that will notify you and local first responders should an emergency arise. We'll even help you keep your team on task and working productively. Our goal is to help maximize productivity while preventing disruptions, and you can rest assured that we will be there if you need immediate assistance.
Are You Ready to B Safe?
From preventing employee theft and shoplifting to keeping your company safe from both internal and external threats such as break-ins and vandalism, a security camera system can create a safer environment – inside and out. We also have the technology to connect our video surveillance systems with a more intricate security system, creating a comprehensive network that covers every area of your business.
For more information about how our video surveillance systems can help keep your property, visitors, and employees safe, contact the friendly team at B Safe Security today. We are standing by to help in any way we can, and we will help you to determine the best video surveillance solution for your business. We look forward to hearing from you!