Business Automation & Energy Savings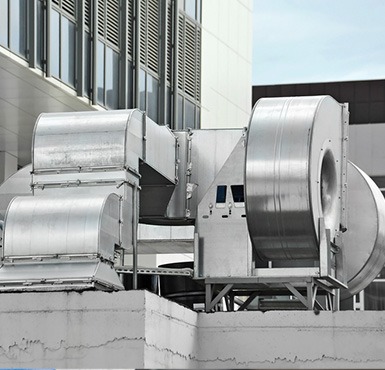 Investing in the right business automation solutions can mean significant energy savings for your operation. From controlling lighting in your warehouses to adjusting temperature settings and monitoring HVAC units, you can count on B Safe Security's intelligent controls and building automation services to boost your company's energy efficiency and safety — inside and outside. Even better, we can also pair our commercial automation services with our best-in-class security solutions, monitored 24/7/365 through our state-of-the-art centers.
With features ranging from occupancy sensors and automated schedules to on-the-go control and smart energy savings, our lighting and HVAC control options allow you to reduce energy costs and increase efficiency throughout your facility. What's more, our key-free lock controls can protect your employees and prevent break-ins by enabling you to give access – not keys. We can also install a temperature control solution to monitor and control temperature and energy use from anywhere via a simple smartphone interface.
At B Safe Security, we design our automation solutions with smart building management in mind. Regardless of your facility's type, location, or size, our team can put integrated control directly into your hands with a level of responsiveness and service that you won't find anywhere else. We are committed to giving business and facility owners peace of mind, whether physically onsite or traveling out of state.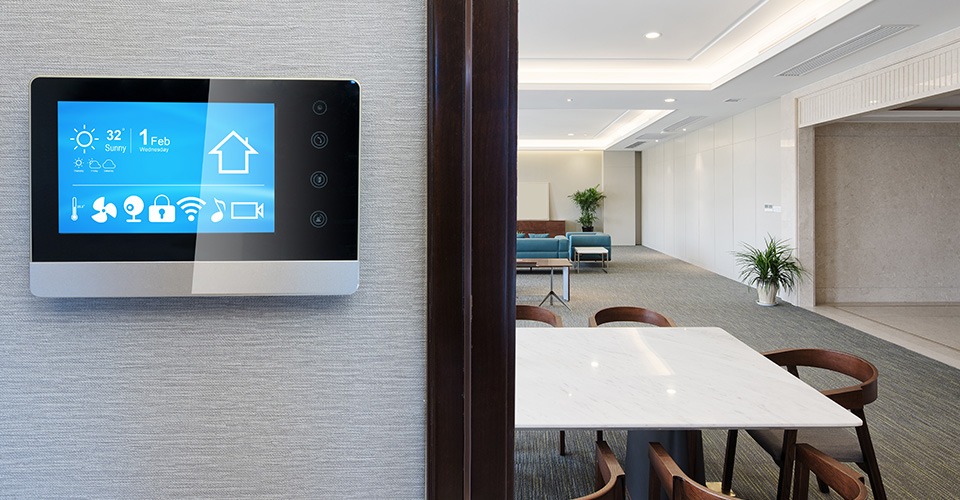 If you're looking to keep your staff and facilities secure, count on B Safe Security to provide next-generation security technology and customized business automation solutions that are robust yet simple. For more than four decades, we have been a member of the local community, helping to keep businesses and their customers, visitors, and employees safe. Let us show you what makes B Safe Security a trusted partner for safeguarding your investment.
Are You Ready to B Safe?
Whether you're looking for remote thermostat management via B Connected Services, smarter and more secure building access, or optimized energy savings, you can trust that B Safe Security has your company's best interests in mind. We design and build each of our commercial automation solutions with best-in-class equipment and state-of-the-art technology, helping you safeguard your investment in every possible way. We can also create an integrated system, connecting several solutions into one easy-to-manage system that covers your property from one side to the other.
To learn more about our business automation systems and how our solutions can help increase your energy savings, contact the team at B Safe Security today. We can help answer any questions you have to create a space that works for you. We look forward to hearing from you!