Fire & Life Safety Systems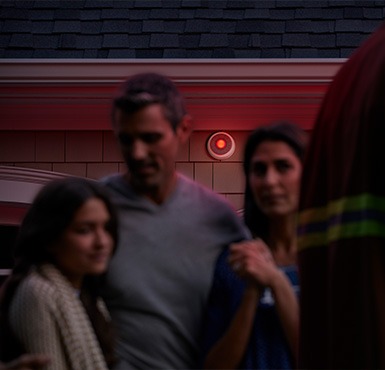 When seconds are critical, the team at B Safe Security can help you protect your property and loved ones from fire and deadly, poisonous gases such as carbon monoxide, propane, and methane. For over four decades, we have served the local community by installing, monitoring, inspecting, and servicing smoke detectors, fire alarms, carbon monoxide detectors, flood protectors, temperature monitors, and more — all to give homeowners a feeling of security and peace of mind.
We believe in accurate and early detection at the core of our residential fire and life safety systems. Our products are designed to quickly alert first responders to keep your family safe and limit property loss from water, smoke, or fire damage. We can also integrate our fire and life safety products into our home alarm systems, providing you with a comprehensive solution that covers your property inside and out from one end to the other. Best of all, we are standing by to prevent, deter, detect and respond 24/7/365 within our state-of-the-art alarm monitoring systems.
By combining a fire alarm system with an environmental monitoring system, you can benefit from additional detection and prevention technology. Together, these two systems can offer better protection from compounded threats such as natural gas, smoke, and heat. An integrated, comprehensive system also acts as a failsafe, delivering backup monitoring in case of a power outage.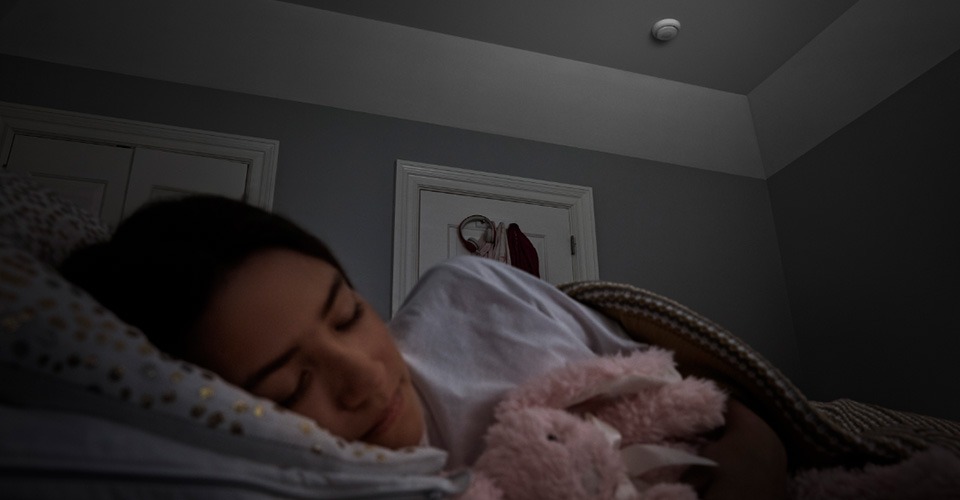 While a traditional smoke alarm is better than no alarm at all, if it only activates without alerting first responders, your property, pets, and family are still at risk. Instead, as soon as fire or smoke is detected, our 24/7/365 state-of-the-art monitoring centers will quickly notify the proper authorities and get a response team there right away. By investing in dependable 24/7 fire and life safety solutions, you can reduce firefighter notification time and help them get to you quicker – saving property and lives.
Are You Ready to B Safe?
At B Safe Security, we can offer a level of service and responsiveness you won't find anywhere else, and our fire and life safety systems are designed to give you peace of mind while protecting what matters most. From immediate emergency response and always-on alarms to mobile management with B Connected Services and an integrated system, our best-in-class residential fire and life safety systems are designed to protect people – not just property.
To learn more about our state-of-the-art fire and life safety solutions or schedule a consultation with a member of our friendly, experienced team, contact us today. We can evaluate your home and property to determine the best system for your needs. We look forward to hearing from you!