Medical Alert Systems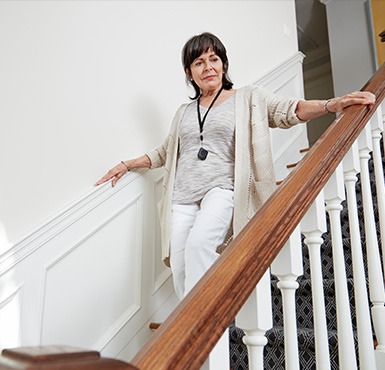 Whether on the go or at home, it is possible to gain independence while keeping yourself and your loved ones safe with a personal emergency response system or mobile personal emergency response system. We provide one-touch, 24/7/365 medical alert monitoring that fits all types of lifestyles with these medical alert systems. So if you're looking to give a family member the freedom and independence they deserve while having security and peace of mind in case of an emergency, our state-of-the-art medical alert systems can help.
As a trusted member of the local community for more than 40 years, families have counted on B Safe Security to help loved ones remain independent without sacrificing safety. After all, we provide a level of responsiveness and service that you can't find anywhere else. From GPS location tracking and an extended coverage range to clear two-way communication and easy-to-use products, our professionally trained experts are committed to protecting you and your family – regardless of where you are or what you're doing.
However, should you or a loved one suffer an emergency and you find yourself in need of fast emergency response, our products will connect you with our 24/7/365 monitoring center right away — all with the push of a button. You'll speak with a live and trained emergency representative who can arrange for immediate assistance. Still, if you're unable to talk, our trained representatives will follow non-verbal protocols to get you help right away.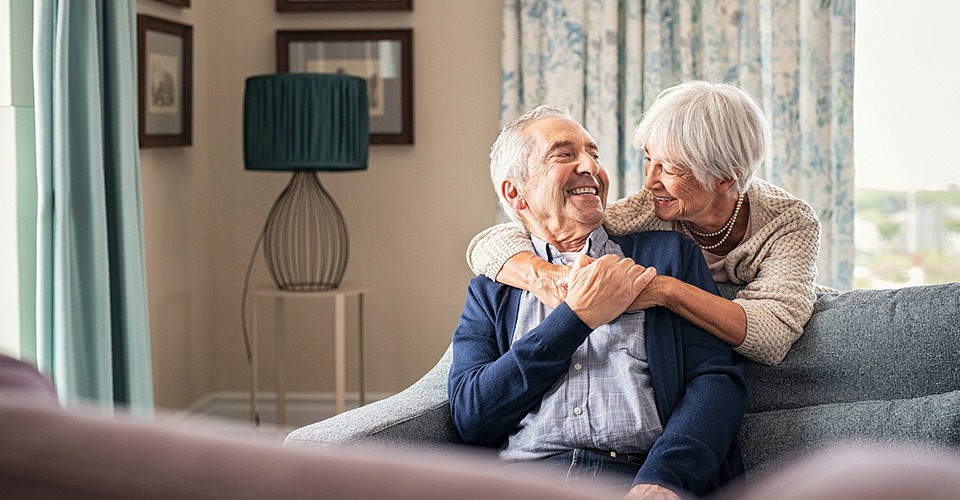 Whether you're looking to provide continued care for a patient, protect a loved one or extend your independence, B Safe Security is here for you. We are dedicated to giving seniors and their loved ones the peace of mind that comes with the highest level of personal care and attention. With our unique combination of hands-on support, the latest safety technology, and senior care expertise, we are tested, trusted, and ready to help.
Are You Ready to B Safe?
At B Safe Security, our medical emergency systems are designed and manufactured to include everything you and your loved ones need to start receiving 24/7/365 emergency monitoring protection. With advanced features like fall alert detection, extended battery life, and coverage range, and GPS location tracking, our personal life alert systems can fit your needs and budget.
To learn more about our medical emergency systems or schedule a consultation to decide which of our medical alert systems is right for you, contact the friendly B Safe Security team today. We are standing by to answer any questions you might have. We look forward to hearing from you!