24/7/365 Residential Monitoring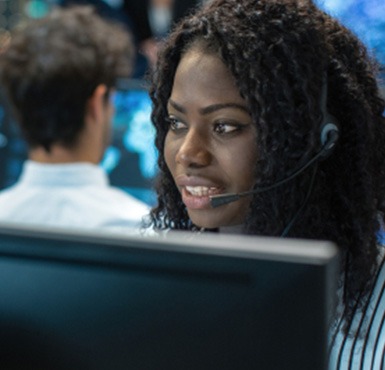 While it's important to invest in best-in-class, state-of-the-art security alarms and technology, if the monitoring service associated with these devices isn't reliable, a dangerous situation can quickly take a turn for the worse. That's why savvy homeowners choose a true partner who can not only coordinate with local emergency personnel but who also has your and your family's best interests and safety at heart.
With over 40 years of experience serving the local community, you can rest assured that we provide a level of responsiveness and service that you just can't find anywhere else. Best of all, our fully interconnected monitoring systems and highly-trained alarm monitoring operators work around the clock, 24/7/365, to receive signals and provide enhanced verification before dispatching emergency services.
Using state-of-the-art technology, we can accurately and efficiently monitor home security systems of all types, medical alert system signals, video surveillance systems, water, and flood detection sensors, and other residential technologies, as well as coordinate with local first responders and ensure an immediate response in emergencies. Our team is trained to interact with verbal and nonverbal individuals, and we can provide critical information and GPS coordinates to get first responders to you – fast.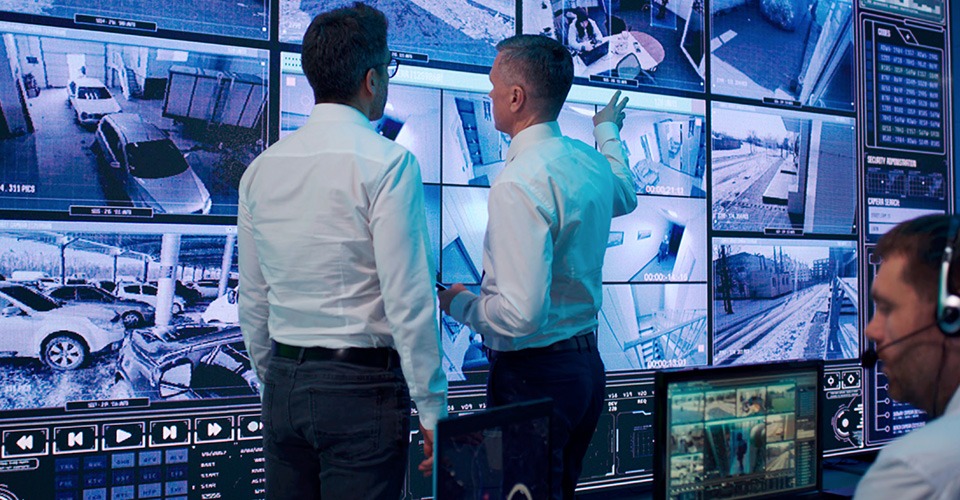 From video guarding and video verification, which can reduce false alarms, to other forms of advanced video surveillance capabilities, the team at B Safe Security acts as your ears and eyes, both when you're at home and when you're away. We respond to live audio and video feeds from our interconnected, 24/7/365 monitoring stations, and we take every possible precaution to ensure your property and family are as safe as possible.
Are You Ready to B Safe?
From security, fire, and medical monitoring to flood and water detection, medical emergency systems, and video monitoring, B Safe Security is the partner you can trust to keep an eye on your home, property, and loved ones to ensure their safety and security at all times. When you need personal security monitoring for your residence, you can count on B Safe Security — today and every day.
If you're interested in learning more about our residential monitoring services or you'd like to schedule a consultation to see how we can help keep your home as safe and secure as possible, contact us today. Our team is standing by to determine how we can best help you and your loved ones, and we can answer any questions you have along the way. We look forward to hearing from you!