Commercial Burglar Alarm & Security Systems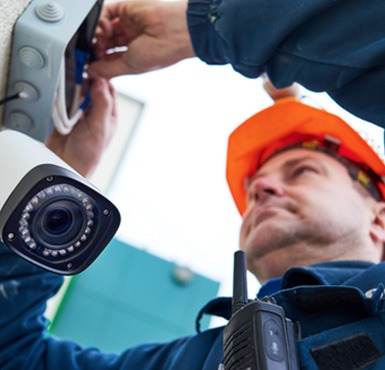 With more than 40 years of experience serving our regional business community, B Safe Security is a trusted provider of burglar alarm and security solutions for businesses and organizations of all sizes and types across a wide range of industries. However, at B Safe Security, we don't just sell equipment. We provide security solutions that protect what matters most by installing burglar alarms and security systems that are tailored to your businesses' needs.
Whether you're looking for increased security, overnight protection, loss prevention, recovery, or something else, you can count on B Safe Security to provide smart security for your business. Best of all, as a longstanding member of the local business community, you can count on us to provide a level of service and responsiveness you won't find anywhere else.
Security risks come in many shapes, sizes, and forms, including break-in, theft, shoplifting, burglaries, employee theft – and the list goes on. That's why at B Safe Security, we design and install connected, resilient commercial security system solutions that prevent, deter, detect and respond. From interior and perimeter protection to unauthorized entry detection and 24/7/365 monitoring, our state-of-the-art security technology is designed to keep your business, property, assets, and team safe.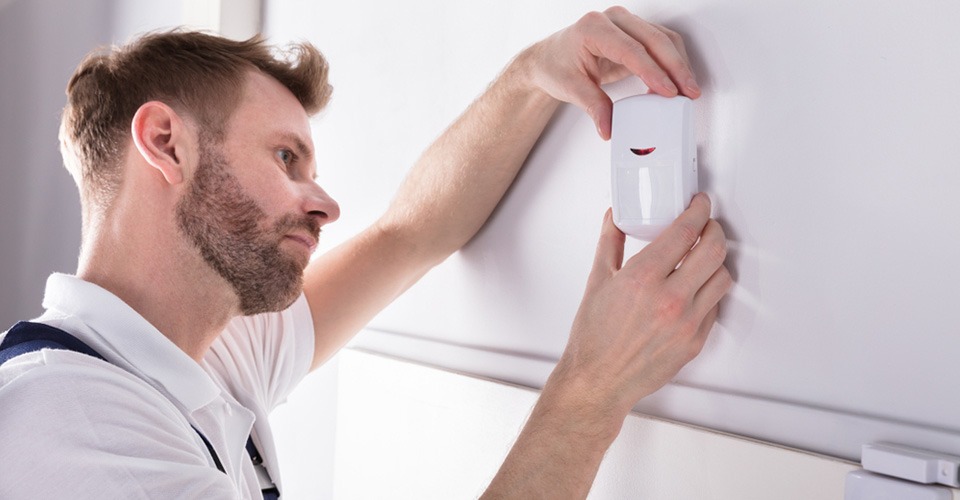 Our systems put the latest security technology to work for you, from glass-break sensors, door and window sensors, motion detectors, and video surveillance to remote monitoring and real-time information delivery. We can set up your state-of-the-art burglar alarm and security system to arm your property at any time, and you can enjoy peace of mind knowing that your business, employees, and property are safe.
Are You Ready to B Safe?
If you're looking for a robust yet easy-to-use commercial burglar alarm and security system that is designed specifically for your needs, our expert team and state-of-the-art monitoring centers have your business covered 24/7/365. Whether you need wired or wireless systems or you're seeking the ability to oversee your property from a distance with remote mobile management such as B Connected Services; we can work with you to develop a commercial burglar alarm and security system for your specific business.
To learn more about our commercial security and burglar alarm systems or get started with a consultation, contact our team today. We are standing by to answer any questions you may have, and we look forward to hearing from you!