Home Security & Fire Alarm Inspections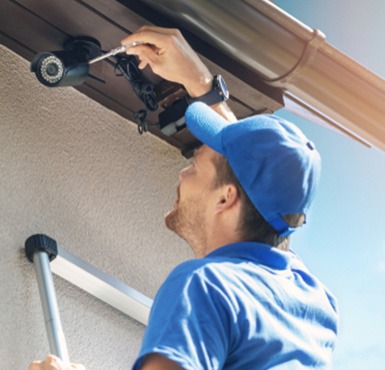 Whether you're moving into a new home or performing maintenance and upgrades to your existing dwelling, it's important to arrange for a residential home security and alarm inspection to ensure your home is safe and secure for your family. Although not every inspection is conducted in exactly the same manner, depending on existing systems and security solutions you have, this inspection can help identify ways to improve your home's security and better protect your family.
As a local member of the community for more than four decades, the team at B Safe Security provides a level of service and responsiveness that you just won't find anywhere else. We can send a friendly, trained team member to your property to perform an evaluation and determine whether your home is as safe as it can be. Even if you currently have a high-tech, state-of-the-art security system installed, we may be able to recommend changes that can decrease the likelihood of an intrusion, break-in, vandalism, or other potentially dangerous situation.
The experienced team at B Safe Security can perform a comprehensive home security and alarm inspection to examine your entire property and identify any problem areas we might find, taking a particularly close look at your garages, landscaping, lighting, windows, and doors. Other features we will look for include your smoke and carbon monoxide detectors, any existing cameras or video surveillance systems, and whether you have access control such as B Connected Services established for remote access to your property.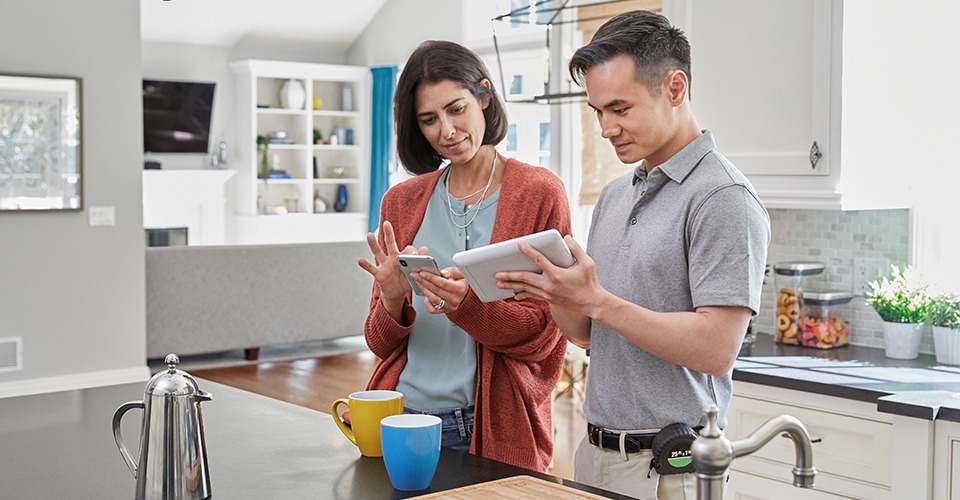 Keep in mind that home security and alarm inspections are designed to identify the steps you can take to further secure your home and keep yourself and your family even safer. However, they are not meant to turn your home into an impenetrable fortress. Nevertheless, the process is critical to help you safeguard your home and property as best you can.
Are You Ready to B Safe?
If you're concerned about the safety of your family and you need peace of mind, a comprehensive home security and alarm inspection can accurately and quickly identify any areas of concern. Regardless of whether you're moving into a new home, looking to install new security equipment, or upgrading your existing systems, these types of inspections are essential to ensure the safety of you and your loved ones.
To learn more about the importance of an inspection or to schedule a time for a member of the B Safe Security team to come to your home and review your current security system, contact us today. We are happy to answer any questions you may have, and we will do our best to help you create a safer environment for your family. We look forward to hearing from you!