Home Video Surveillance Systems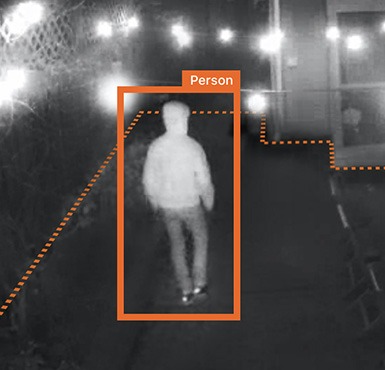 If you're looking to effortlessly monitor your home and loved ones using state-of-the-art video technology that's tailored specifically to your needs, now is the perfect time to consider a residential video surveillance system. Using the most advanced systems and exterior protection, the B Safe Security team can design video security systems for all types and sizes of homes, regardless of budget or complexity.
As a trusted member of the regional business community for more than four decades, B Safe Security can provide a level of service and responsiveness that you just won't find anywhere else. We offer the latest in advanced, weather-resistant digital video cameras, recorders, monitors, and off-site remote monitoring systems to help you stay connected and keep track of your property while you're away or at home – wherever, whenever.
Thanks to our remote capabilities via B Connected Services, you can hear and see what's happening at all times using any computer, tablet, or smartphone. Our "live view" home surveillance video systems can help you keep a watchful eye on pets, service workers who are accessing your home, and kids who might arrive early after school. From providing activity alerts and critical insights to verifying alarm activity and helping deter crimes before they happen, our video surveillance systems can help boost security from one end of your property to the other.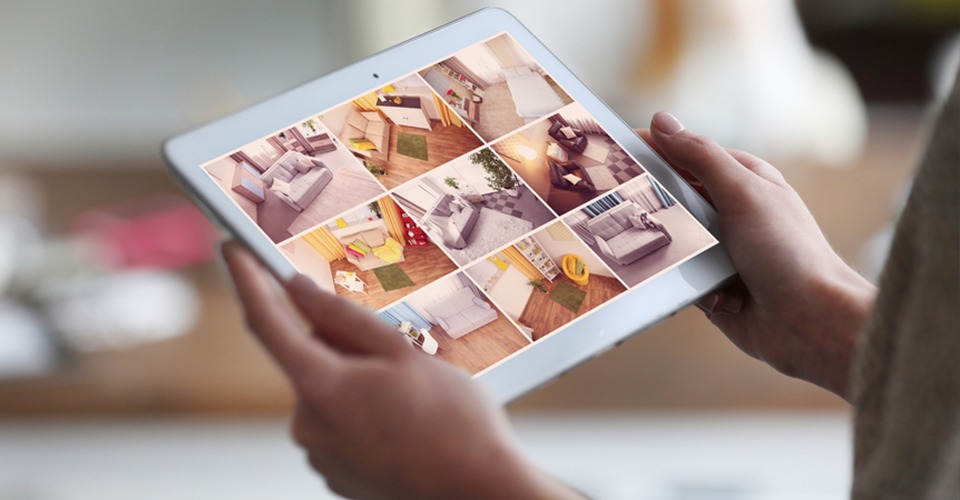 Whether you're looking to deter home invasions, keep a close eye on small children around the pool, watch for package deliveries, or just simply monitor your property for the safety of your loved ones while you're away, the team at B Safe Security can help you determine which video surveillance system is right for your home and budget. From intelligent motion detection and high-definition, ultra-clear video to 24/7/365 live-streaming video and professional installation, we have you covered – inside and out.
Are You Ready to B Safe?
If you're looking to increase the security of your home with outdoor and indoor video surveillance systems, let B Safe Security help. From home security cameras that provide a real-time look inside and outside your home to video recordings that document the goings-on around your property, we can tailor our best-in-class video surveillance systems to meet your needs.
To learn more about our residential video surveillance options or to speak with a friendly member of our team about your specific property and needs, contact the team at B Safe Security today. We're standing by to help provide peace of mind for you and your loved ones, and we can answer the questions you might have along the way. We look forward to working with you!