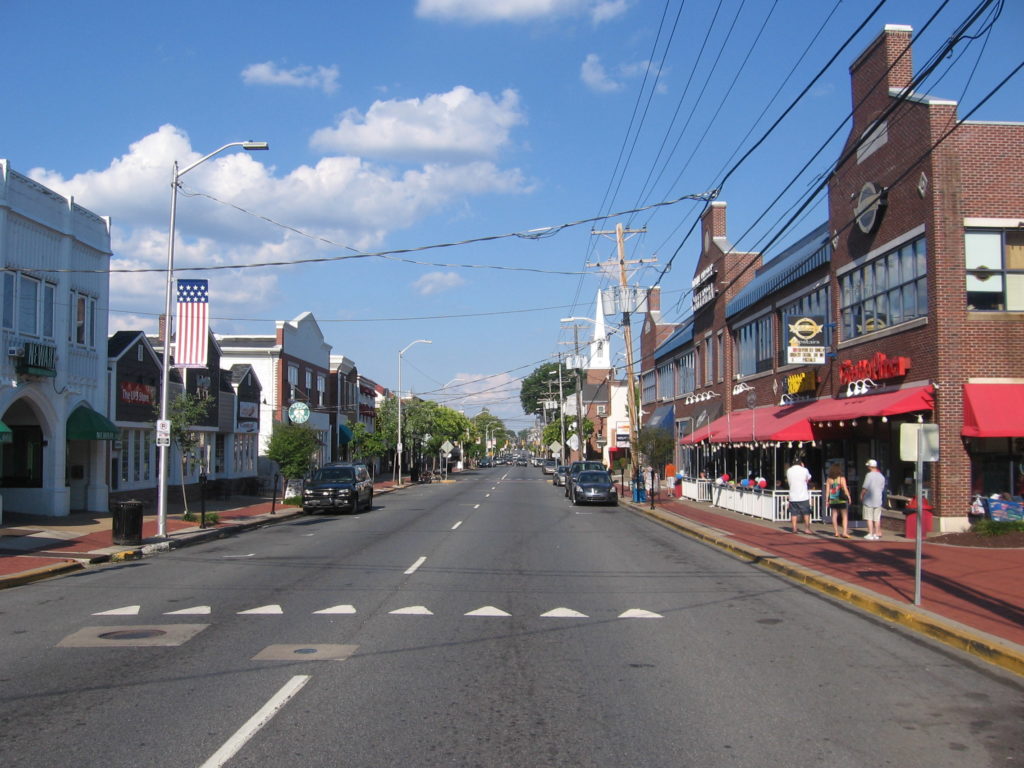 Newark, DE Home Security
For over forty years, B Safe Security has been a trusted security provider for Newark, DE homes and businesses. With Newark having a population just over thirty thousand, it is imperative to continue to further our reputation within the area. Our company is dedicated to providing protection and peace of mind in the Newark communities we serve through integrated electronic security and life safety solutions for businesses, educational institutions, governments, and homes.
B Safe offers the best protection for your Newark home with cutting-edge technology. The B-Connected app allows clients to access their security on their smartphones or computer. Our video surveillance systems utilize a full line of 1080p HD cameras that record and upload data to a cloud storage program. For those looking to digitally update their homes in the Newark area, B Safe's automation systems use Z-wave radio technology to remotely control appliances, lighting and more.
Home Security Services in Newark, DE
Our quality-engineered Resideo products and outstanding customer service have led to B Safe's success and longevity. We were recently honored with the 2018 and 2019 MyPHL17 Top Spot awards for Best Home Security. B Safe is also recognized as a Resideo National Life Safety Award winner for life safety products that save our clients' lives.
B Safe Security is the ultimate provider for your Newark home security needs. With almost nine-thousand households, we want to continue to secure the area of Newark for years to come.The company has expanded rapidly over the Tri-State Area and cares for every client as a member of the B Safe Family. This is reflected in the 100+ five-star Google Reviews earned by our five branches. Click the "Get Started" button to schedule a no-obligation virtual consultation or in-person walkthrough today, and find out why It's a Good Day to B Safe.