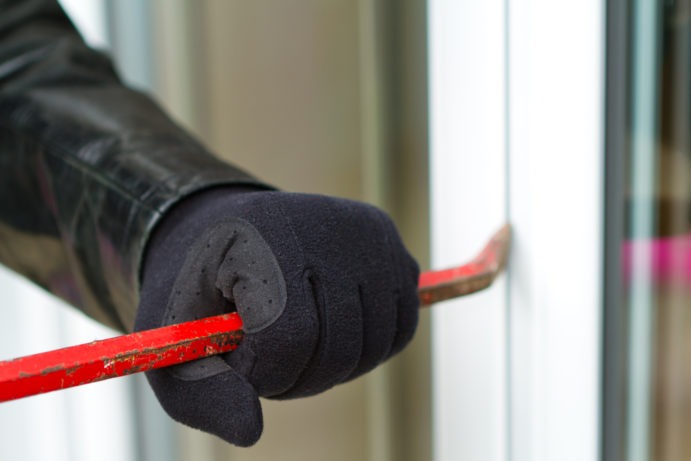 Hockessin, DE CCTV, Fire Monitoring & Alarm Systems
Keep your home or business secured with our offers in security camera software, fire monitoring, and alarm systems. Whether it's installing cameras outside your home for peace of mind, or installing an alarm system to prevent future endeavors, B Safe Security is the perfect designation to have your home or business completely secured with our state of the art technology. Our fire alarm systems are also the highest quality systems available. We want to ensure that your home or business is as protected as it can possibly be, to give you one less thing to worry about.
CCTV, Fire Monitoring & Alarm Systems in Hockessin, DE
Hockessin is located in New Castle County Delaware. One source that Hockessin, DE uses to boost its' economy is through mushroom farms in the area. We want our clients to feel safe and secure, always, and we strive to do our best to accomplish this. Whether it is through our video surveillance security, fire alarms, or alarm systems, our staff here at B Safe Security never wants to do anything that may jeopardize this. We look forward to continuing to work in the area of Hockessin, DE.